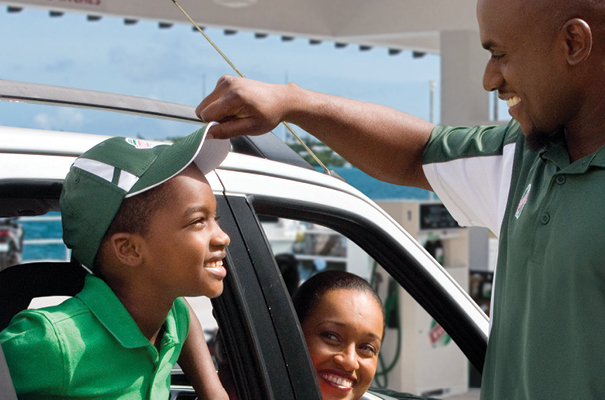 We are an established international brand with over 20 years' experience.
RUBIS distributes high quality products including petroleum and aviation fuels, LPG and lubricants. You'll find us throughout the Eastern Caribbean including Antigua, Barbados, Dominica, Grenada, Guyana, St Lucia and St Vincent as well as the Western and French Caribbean, Bermuda, Africa and Europe.
We have a commitment to the communities in which we operate. As always, RUBIS is dedicated to serving you.